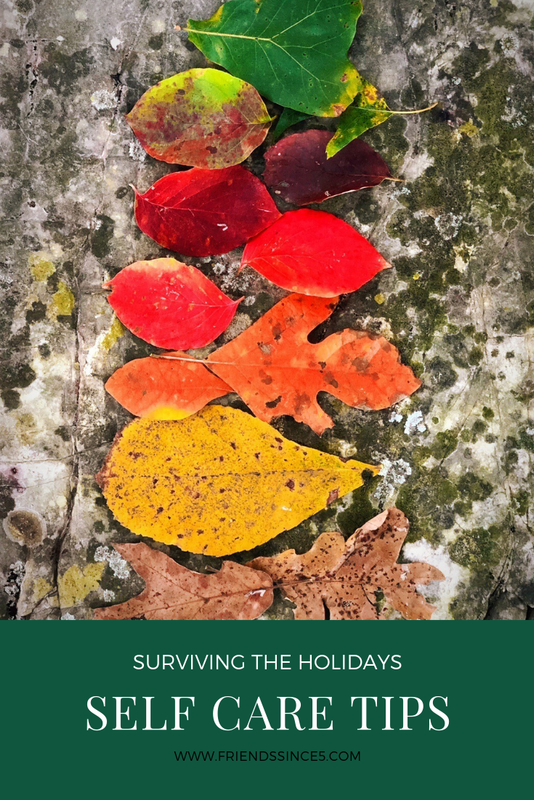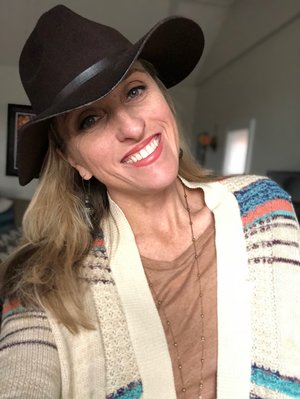 Hello Friendz with a Z! Kim here. As a recovering blogger for over 10 years off and on (mostly off the past few years), I have been wanting to start back with some writing and although I have a personal blog (that mostly "off" place for blogging), I thought this latest adventure would be a good place to dip my toes back into some writing for fun.
After three years of grad school and having to write, it is nice to write for fun again!
I thought the holidays would be a good place to start. I love me a good list and because part of our focus for the podcast is self care, I thought I would provide some self care tips to get through the stress of Thanksgiving. <—-(insert any other stressful holiday here)
Thanksgiving is a time to be thankful and reflect on all your blessings, right? But how many of us women (typically) are so stressed out preparing the Instagram worthy meal that we forget to take our own time to relax and reflect. Here are a few things you can do to make sure you take care of you on Thanksgiving or other holiday.
Prior to the day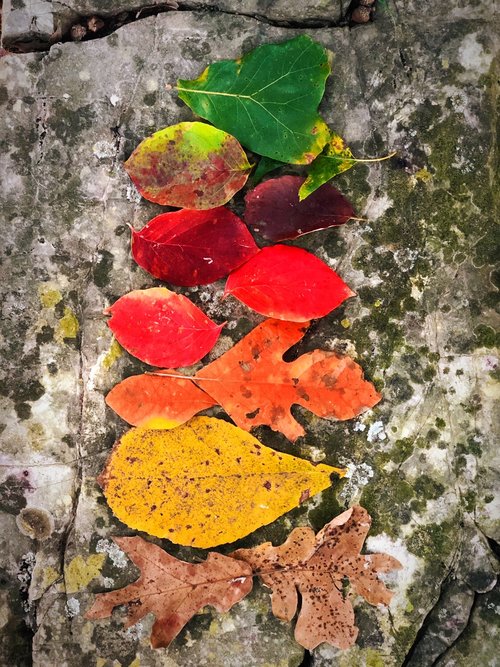 Make a list or timeline for the cooking and meal (this one is KEY people!)
Get all dish ware/servers washed out and washed
Set the table
Assign tasks to anyone willing and able to help
Recipes and instructions ready
Games or other activities planned and out for guests
Clothes picked out and laid out
All of that prep should make things less stressful for you for the day so you can take some time for yourself. How awesome will that be???
Now here are some tips for the day to take care of YOU
Meditate and/or pray
Yoga or stretch
Bubble bath or nice long shower
A nice at home mani/pedi
Watch a movie
Watch football, or Macy's Thanksgiving Day Parade, or Dog show (you get the idea!)
Enjoy a cup or tea or coffee and your favorite podcast (I know a good one for you!) ;)
Take a walk or run
Indulge in a nap! MY PERSONAL FAVORITE Y'ALL!!
Journal your thoughts about Thanksgiving, your favorite memories, your blessings, or just make a list of what you are most thankful for.
Take some candid photos throughout the day. They don't have to be perfect. Just document who is there and the food. You will be happy to have those memories later!
Read a book
Enjoy your Thanksgiving! This holiday is one of mine and Deltha's favorites. We share more in Episode 13 about our memories and traditions.
Peace out Friendz! I am so blessed and thankful for each of you.